Information for Customers
---
Online Respirator Medical Evaluations Now Available
New!
Want the convenience of completing medical questionnaires for respirator use online?
Whether English or Spanish, we've got you covered. Workers can complete the questionnaire here right at their convenience.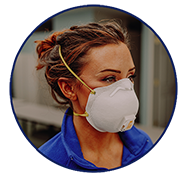 Hearing Conservation Training DVD
Need a fresh video to train your workers? Try our "Healthy Hearing in the Workplace".
8 minutes is all it takes to fulfill OSHA/MSHA/FRA training requirements.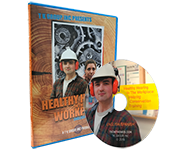 MyTKGroup Portal
MyTKGroup is our online portal for customer access to test data.
Track all your locations' testing on one screen
Review worker test history
Print notification letters
Run reports
Gather statistics and determine trends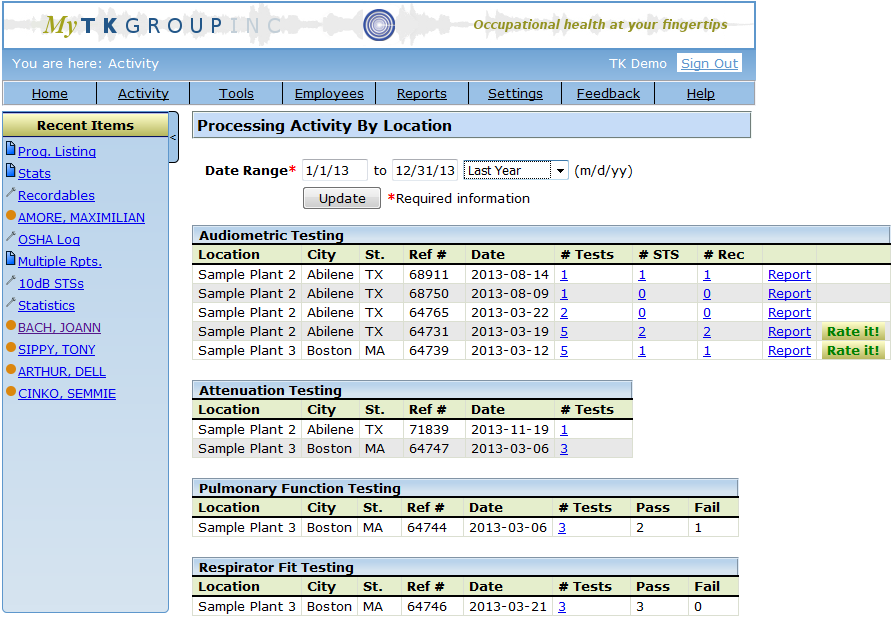 Hearing Testing Orientation Videos
Learn how to make your program as successful as possible.