Audiometers, Calibration Monitors, Sound Booths, Audiometer Software
---
Hearing Conservation Training Video
NEW!
Teach hearing conservation basics in under 8 minutes with our new DVD "Healthy Hearing in the Workplace".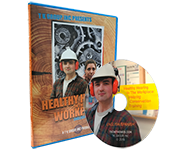 ---
Audiometers
Automatic audiometers by Smart Diagnostics that can be used alone or with computer testing software.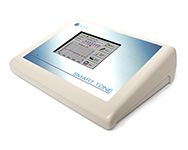 ---
Calibration Monitors
Bio-acoustic simulators made by Smart Diagnostics to meet OSHA's daily audiometer calibration requirements.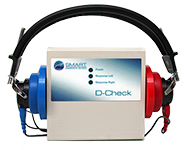 ---
Sound Booths
We can help you find the right acoustic sound chamber for your hearing testing needs.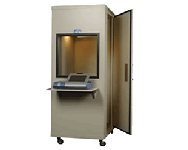 ---
Audiometric Software
Hearing testing software that guides you through the key elements of hearing testing: creating testing schedules, audiometer calibration, performing tests, delivering results, and providing follow-up.