T K Express On-Site Hearing Testing
---
What is T K Express?
Personalized quiet room hearing testing for small and midsize businesses.
Our certified technician tests 1 or 2 workers at a time in a room at your facility. Individualized attention better addresses your employees unique needs, improving your hearing program's overall success.
What services can Express include in addition to testing?
Worker training
Notification letters for employees
STS counseling
Visual ear inspection
Earplug fit testing
Why choose Express over clinic testing?
Far less employee time away from work
No offsite liability concerns
Includes audiologist review, MyTKGroup, and other services
Significantly more cost effective
Why choose Express over a mobile unit?
Individual attention for better employee hearing success
No worries over mobile unit logistics
Fewer employees away from line at a time
More flexibility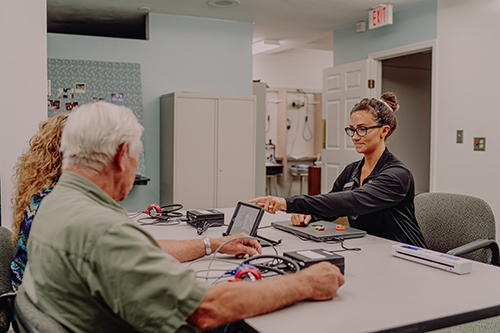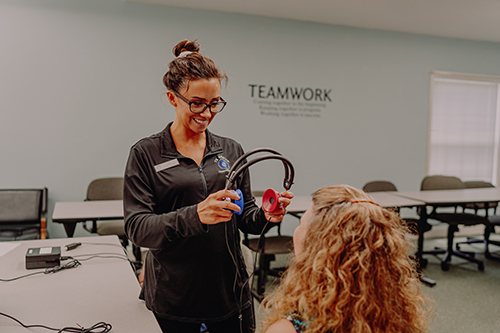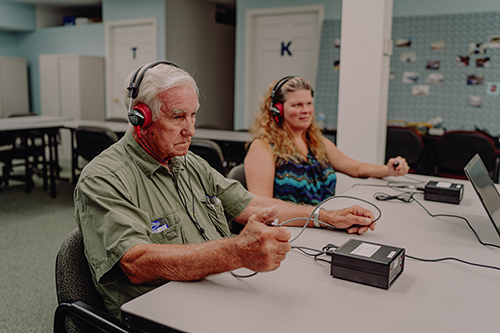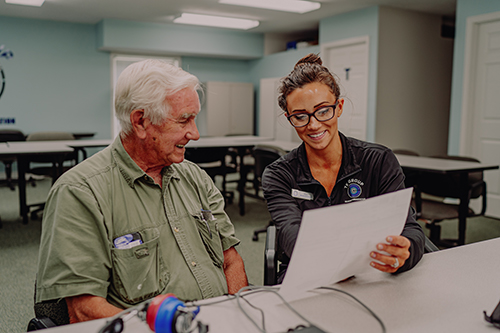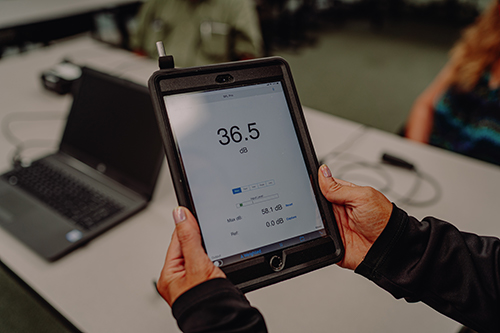 Not sure if a room is quiet enough for testing?
There's an app for that!